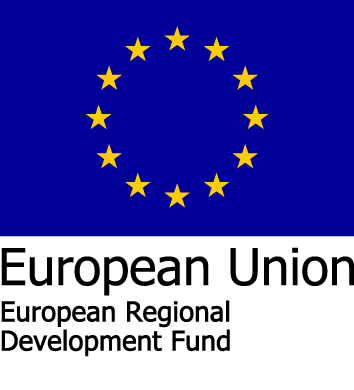 Project:

Sunduka 2021 Growth and Go-to-International – Program

The location of the project:
Oulu
Sunduka Oy has developed one of the biggest, open mobile software platforms and communities. The product and brand name of the platform is Cardu. EU has awarded Cardu with "Open Disruptive Innovation" -Certificate. The ecosystem has almost 0.5 million downloads, mobile channels close to 1.4 million and hundreds of businesses, particularly SMBs. In 2020, despite COVID, Sunduka has succeeded to grow, but mainly in Finland. The breakthrough target of this program is to renew operations and develop, cloud-based service, which is competitive also in the international markets. The overall target is therefore to scale the growth and multiply the company revenue. A sub-goal of the program is to build new competences and innovation operations by also strengthening IPR portfolio in USA, EU and Asia.